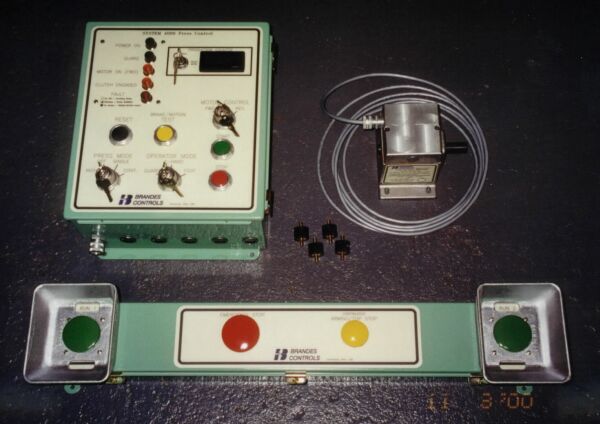 H&W Controls is a manufacturer of industrial press safety control systems,
brake/motion monitors, clutch/brake performance tester kits,
feed system integration, and customized control packages.
H&W Controls has in-house facilities to test and repair circuit boards from
press controls manufactured from Babcock & Wilcox, Micromenex, MACS
(Machinery & Controls Service), Chular Inc., Brandes Controls, and H&W Controls with usually same-day turnaround.
This web site is provided for general information and to provide existing customers
the necessary technical information and installation tips for special applications
24 hours a day.
Use the "Systems Info" button to place an on-line Request-for-Quote
for any of our standard products.
© H&W Controls 2000
All Rights Reserved